fine jewellery created in England...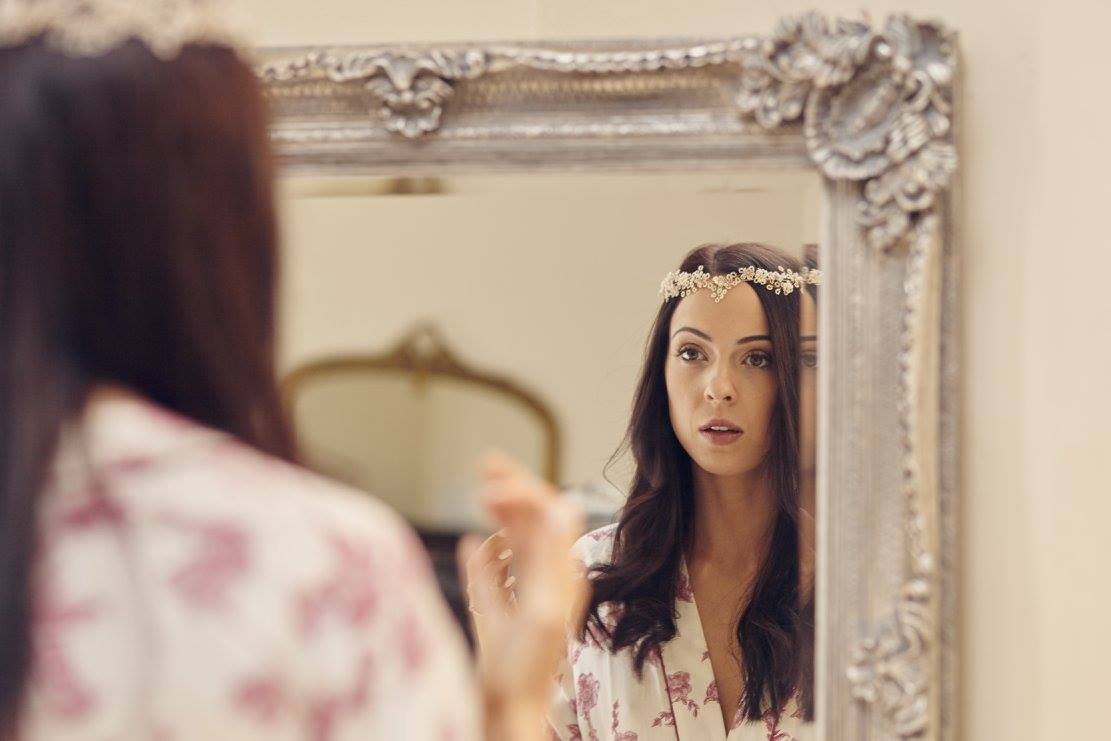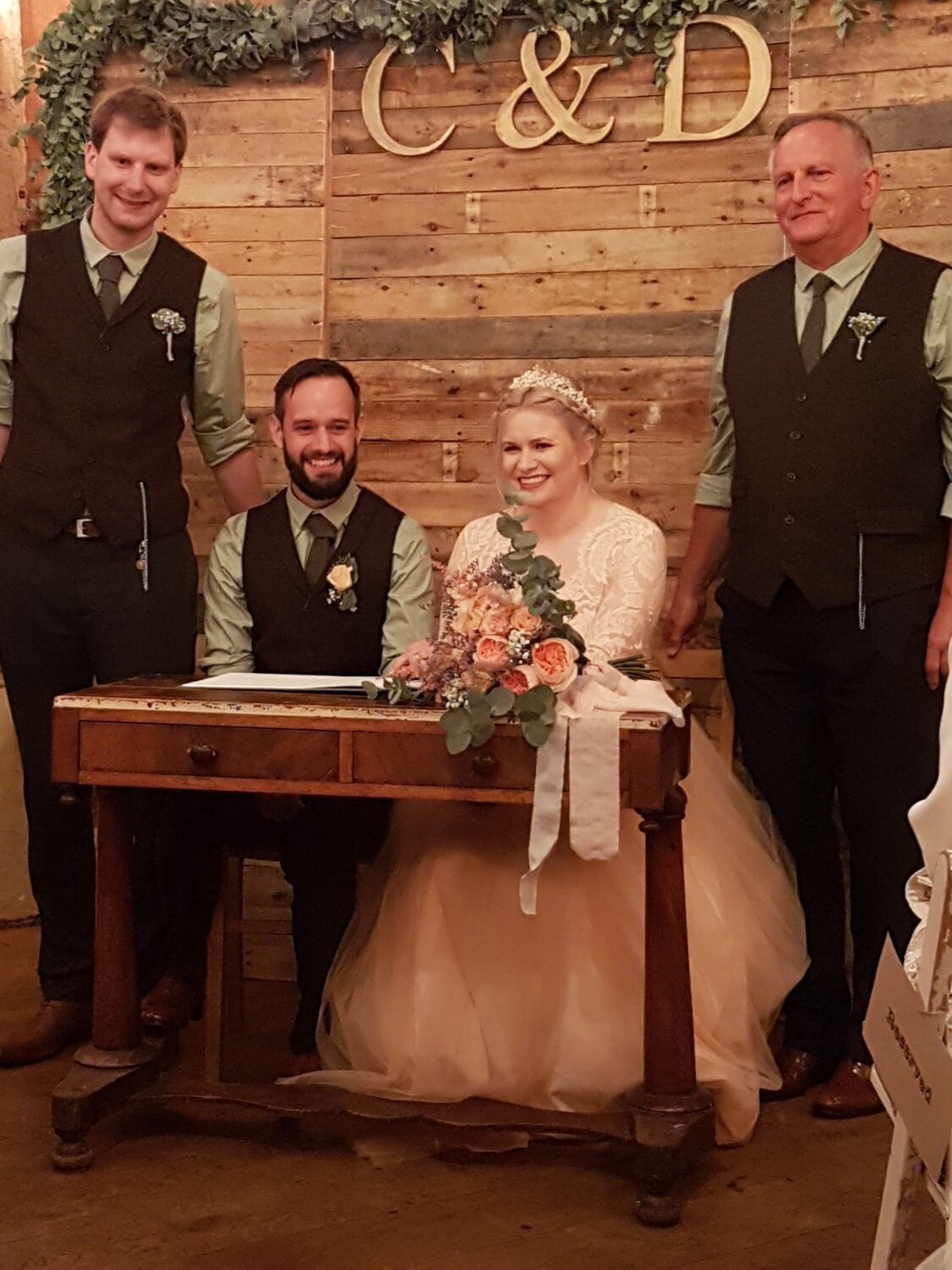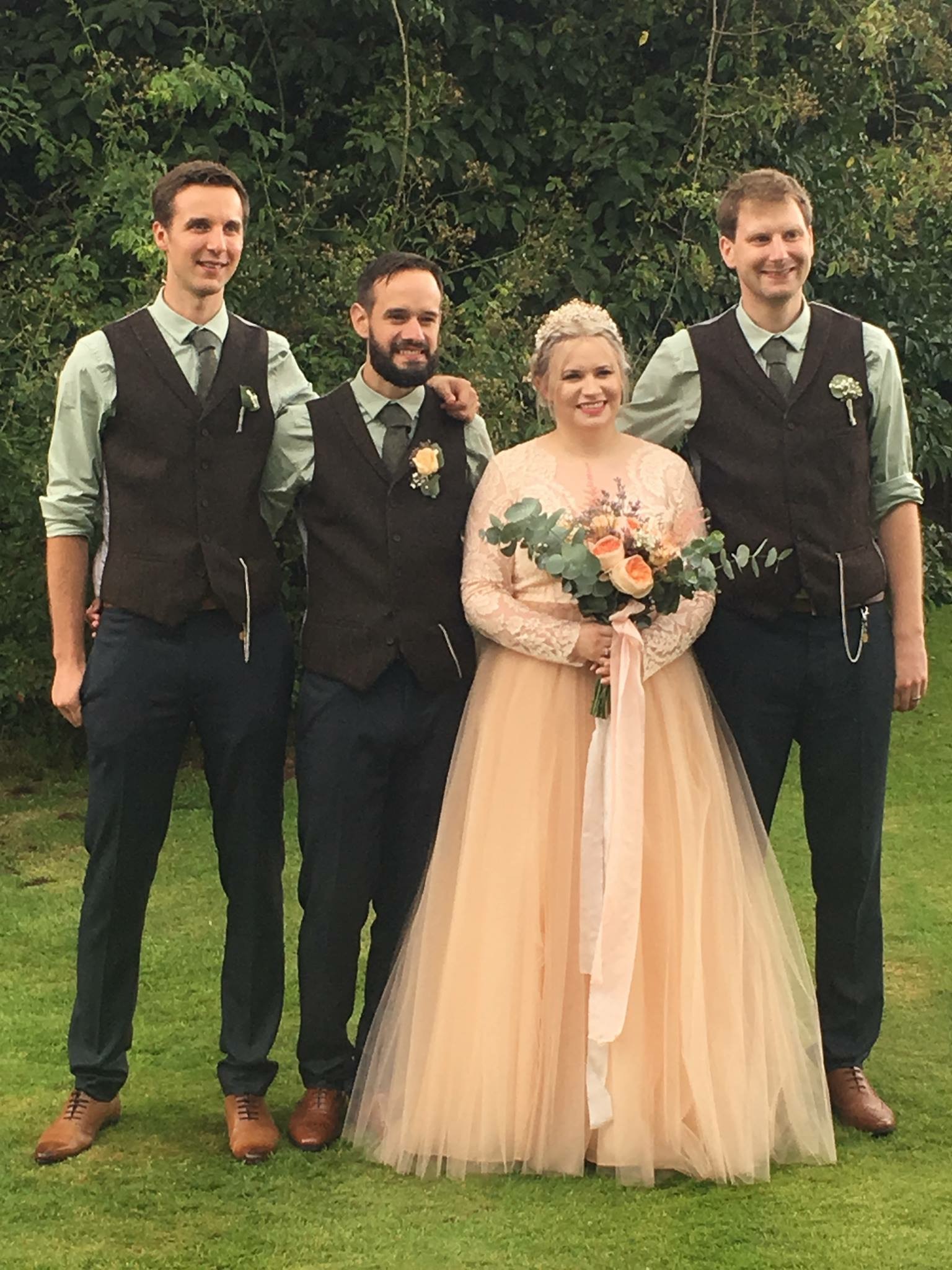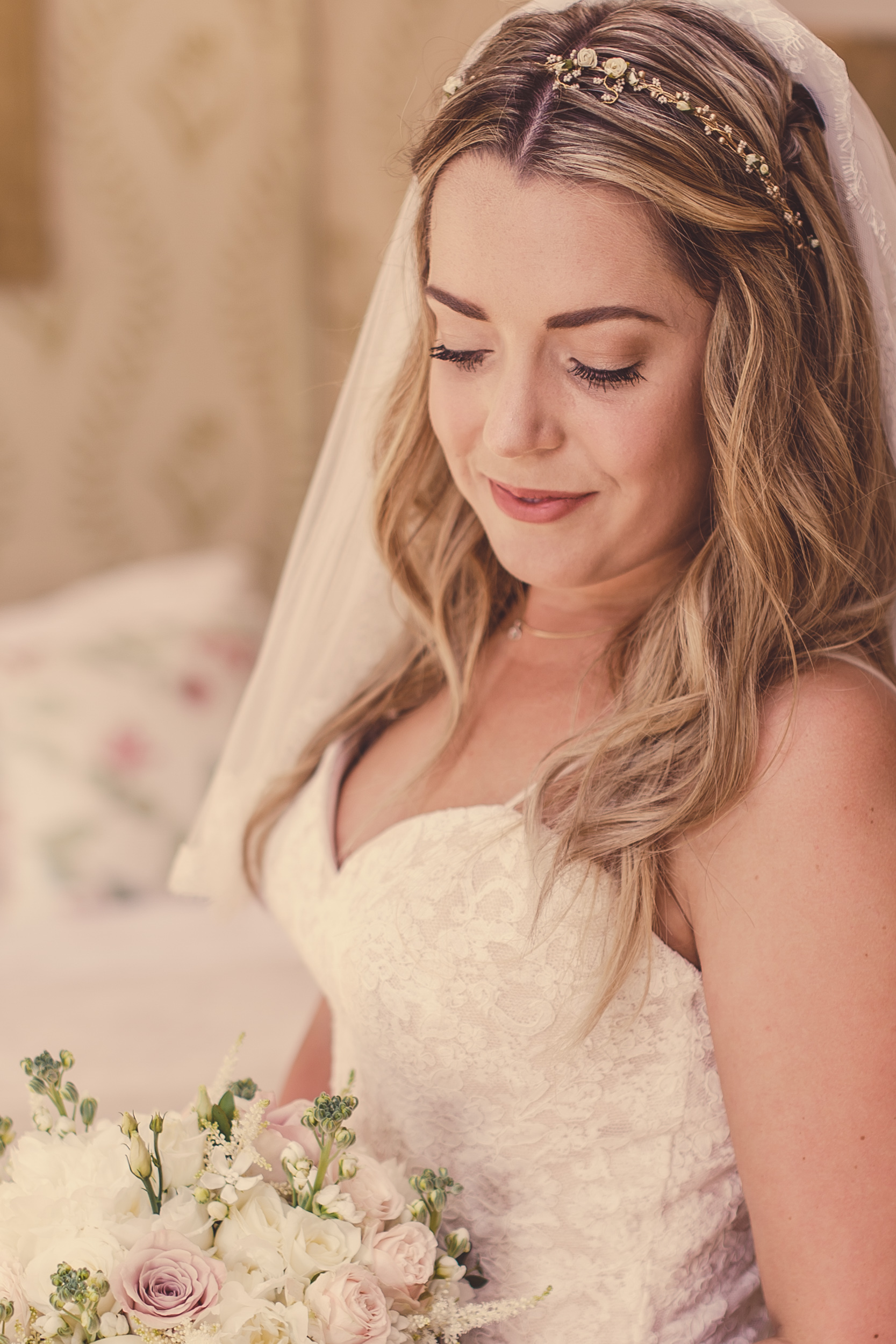 I love creating unique designs to compliment your personal style. Every design by Isobel Hind is entirely created by hand in our studio, which means I can provide a wide range of customisation options for bridal jewellery and accessories, including:
Adjusting the length of a bracelet, necklace, headpiece or sash of any design in the collection
Changing the earring or clasp findings on a design
Customising the colours and materials of a piece to complement your gown
Incorporating your heirloom jewelry, beads, or lace into a design
Designing a truly couture creation, made from start to finish specially for you
To begin your custom order, please get in touch using the form on our Bespoke Service page.